What are 'payments on account' for sole trader income tax?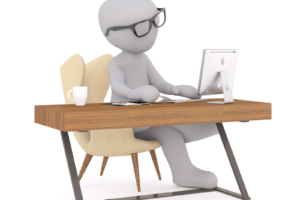 Last Updated on 7 February 2023
I'm often asked about the idea that sole traders have to pay tax 'in advance'.
That's not quite true, but the 'payment on account' system means you might have to pay tax in advance of knowing precisely what the final bill for the year will be.
The key is to squirrel away 20% or so of any client payments you receive so that you can cover a tax bill regardless when it arrives.
I was prompted to write this by a rather good explanation by Which? of how 'payments on account' work for sole traders. You can read it here:
https://www.which.co.uk/news/article/dont-miss-this-self-employed-tax-payment-deadline-aHuQP8k6jWal
NB: David Thomas Media Ltd is not responsible for the content of other sites nor any financial advice provided by them.
Posted on 22 July 2022