Our latest training plans as lockdowns ease
Last Updated on 7 January 2022
Following announcements about the likely easing of lockdown I wanted to make sure I update you swiftly on our training plans for the rest of 2021.
I've been delivering training online for about six years with some clients, and was able to move everything online pretty swiftly in March 2020.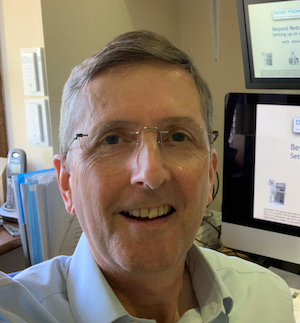 We are very fortunate that the topics we focus on – e.g. freelance business skills, media training – lend themselves very well to online delivery using Zoom. We also use tools such as Mentimeter and Loom to make things more interactive and fun.
Overall we've delivered about ⅓ more training hours than in previous years, and without the cost and time needed to travel around the UK. This is a saving in time and expense for all.
We've also noticed that we're reaching more trainees in different parts of the UK, and that some trainees have found our training more accessible via Zoom than they would in a training room.
So we're planning to remain online with our delivery until at least April 2022 and probably longer.
Face to face training can still happen. But we feel it's now best to be online by default, with face to face as the exception, rather than the other way round.
As always please feel free to get in touch if you'd like to discuss the best way we can help you and those you support.
Keep safe, keep positive, and keep in touch
Best wishes
David
Posted on 06 July 2021